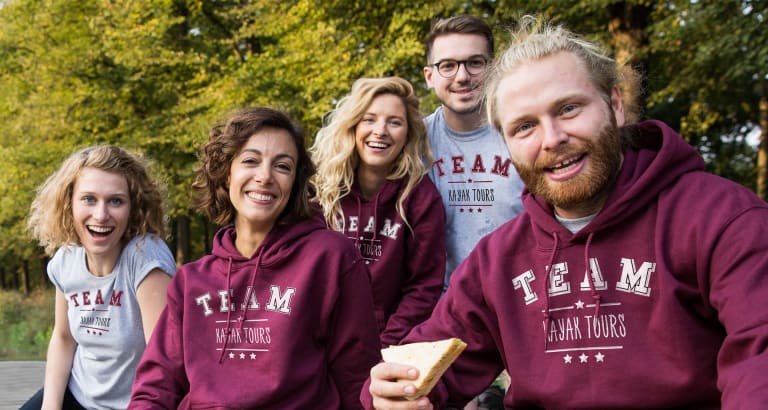 Home for all Teams
Textile printing, as unique as you. Give your team a new look with exclusive team outfits.
Awesome Discounts
Big discounts even for small teams. We have the best prices on team outfits.
Free delivery
Your standard delivery is absolutely free of charge. Choose express delivery if you need it faster.
All-In-One
Graphics service, satisfaction guarantee, express shipping: We've got your back on any issue.
100% Satisfaction Guaranteed
In case you're not satisfied with your goods, we'll take them back – within 30 days of receipt.
Our top sellers for you to design and print
Indispensable classics ― browse our range to discover top-of-the-league products!
Popular Categories ― Discover Now
Over 20 product categories are waiting for your online printing journey.
Online printing means - just order from home and have it delivered straight to your door.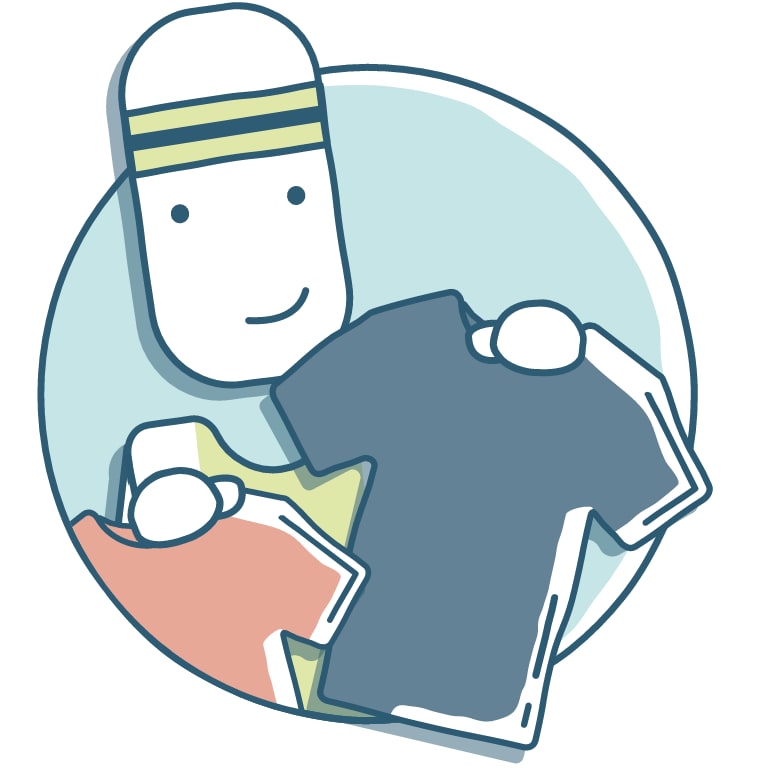 Products
We offer a huge range of T-shirts, Hoodies, and other clothing in a wide variety of colours and sizes for men, women and children. Pick the one that suits your needs the best!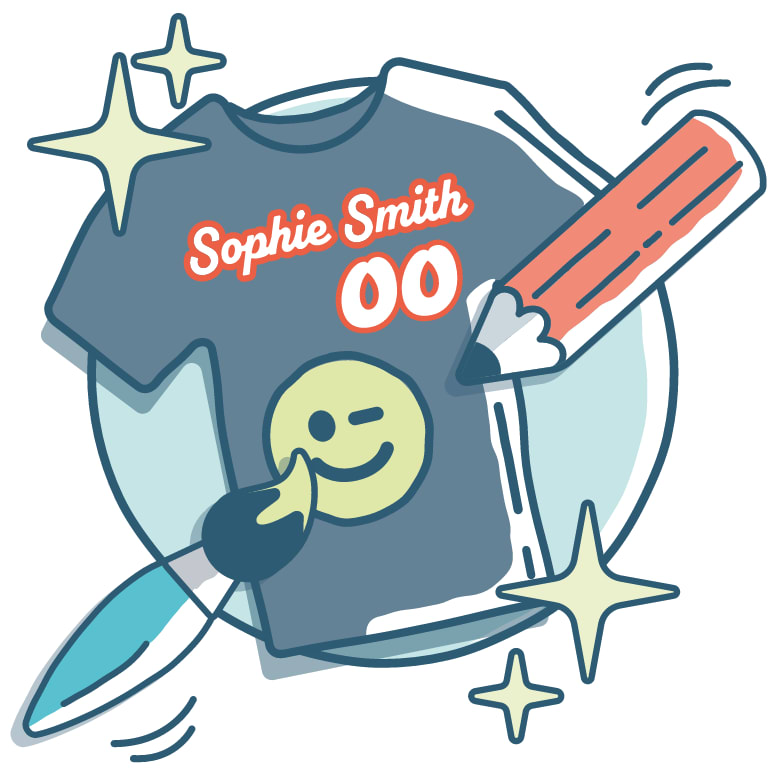 Design
Bring your designs to life with our super easy-to-use-Designer. Choose from templates, personalised designs or simply upload your own and create something that's uniquely you. Our design team is always happy to help.
Delivery
It's on us! We proudly offer UK-wide FREE standard delivery, unlike most of our competitors. And if you need it even faster, just choose Express shipping after designing.
Textile Printing Techniques
From digital printing and embroidery to elaborate polyprint processing ― we have the right technique for every fabric.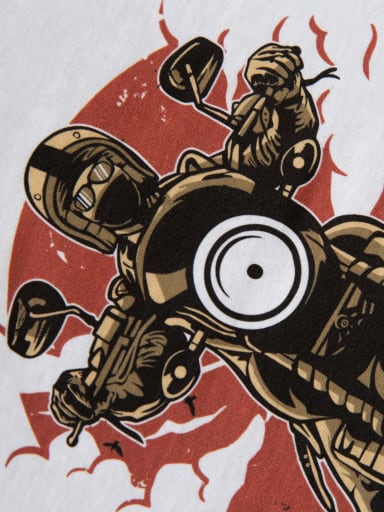 Digital Direct
Digital printing: In this procedure, the printing ink is sprayed directly onto the garment and made durable with fixative. Compared to digital transfer, this makes the design feel softer and more comfortable to wear.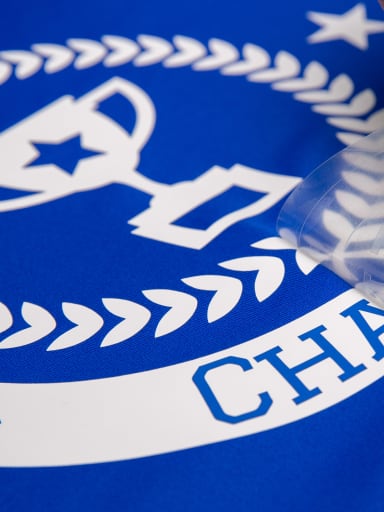 Flex Printing
Flex printing: This is a printing technique that cuts out the design from smooth, coloured foils before it is welded onto the desired product. The inks are bright, slightly shiny, and have a high contrast. Tests have shown that the shape and colour brilliance of the print hardly changes, even after washing it over 100 times.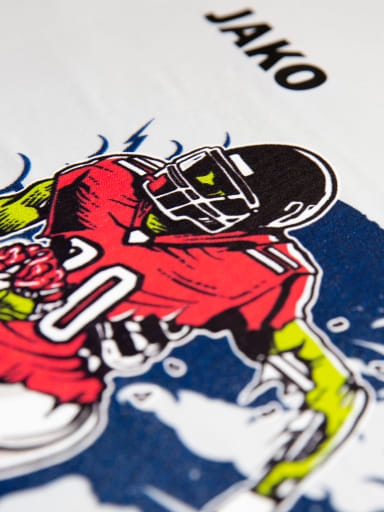 Polyester Printing
Polyester printing: The latest-generation printers can process polyprints to get the best out of multicolour prints on breathable polyester fabrics for sports. During this printing procedure, the ink is preserved and sealed on the product by way of special ionisation. This makes the print particularly durable, wash-resistant, and hard-wearing.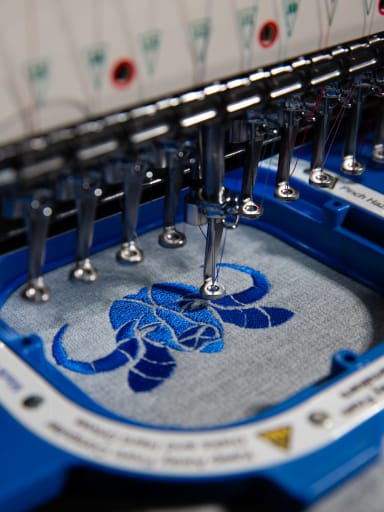 Embroidery
Embroidery: When embroidering graphics or text, we still work with needle and thread. Using real thread makes this refinement technique extremely durable to make sure it can be washed at hot temperatures.
Large selection of free designs
Still missing the finishing touches for the new outfits? Browse our gallery for some 35,000 free graphics.
Frequently asked questions about printing on team wear
Making your own personalised T-shirts has never been easier! With Teamshirts super-easy-to-use-Designer you can create a custom design in a matter of minutes with no experience required. Choose from a template, customisable designs, tons of fonts or upload your own.
Digital printing, flex, or polypro printing: We use different print methods depending on the fabrics we print on. We'll help you choose the best print method for your order so you'll get perfect results that meet your needs. Would you like to have your textiles embroidered? We can do that for you.
To ensure that your new T-shirts, hoodies, etc. come out the way you want them to be, we offer the full range of print methods. We check every order manually to determine what print method works best for you. In other words, you can't make a wrong decision when printing clothes with us! And we are happy to accommodate special requests as well. After placing your order, you can get in touch with our customer service straight away, either via email info@teamshirts.net or phone +44 20 39661820.
Our printing shop gives you the choice: You can upload your own graphics or choose from our huge selection of designs!
Any problems with your design? If you have any questions about design formats or problems with the design of the T-shirts, hoodies, etc, you can always contact us. Just send an email with your questions to info@teamshirts.net ― and we'll make sure that your dream design lands on the clothing of your choice. For special requests, our free graphics service is also available to help you with advice and action.
You can easily create and order clothing for any occasion and party size, from your Five-a-side team to a Wembley sized Charity run. Teamshirts accepts orders of all sizes, from one to thousands. Dad's birthday? Uni's leavers hoodies? Emma's Hen Do? New business uniforms? We got you covered!
It will depend on the type of clothing and print you would like. With Teamshirts you can use our price calculator, it will let you know how much it would be before you add them to the basket. And for any other questions we also have a fantastic sales team, ready to help!
With over 6 million printed items, we have already made a lot of teams happy.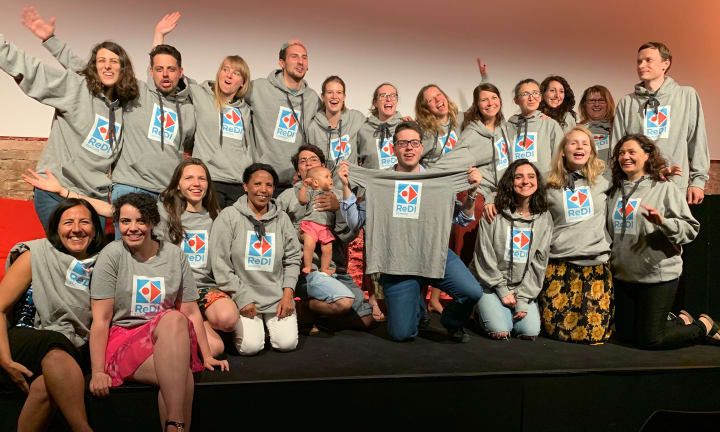 TeamShirts was extremely helpful and guided us in each step of the process: they suggested designs, shared feedback, and sent us samples before placing the order!
ReDI School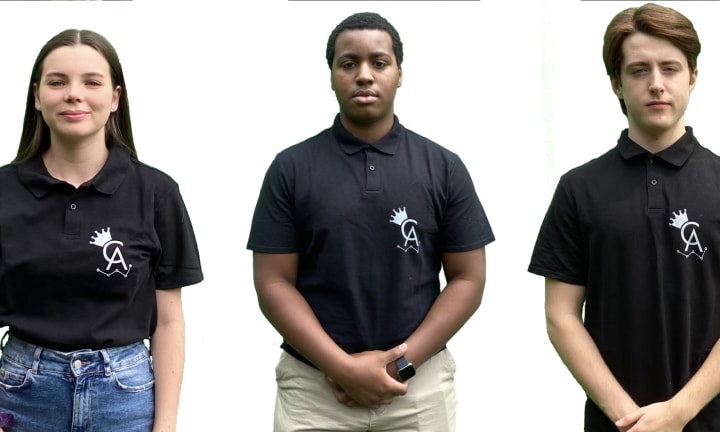 We ordered our team's uniform for the F1 in Schools National Finals from TeamShirts. The service was amazing and delivery was quick. We love the shirts and can't wait to wear them when the National Final can go ahead!
Team Cassiopeia, F1 in Schools UK Professional Class National Finalists
A heroic "thank you"! The budget for our volunteers´ project is low anyway - thanks to TeamShirts, we were able to print our T-shirts at very reasonable prices, in really high quality. We´re looking forward to coming back next year!
Volunteers´ Centre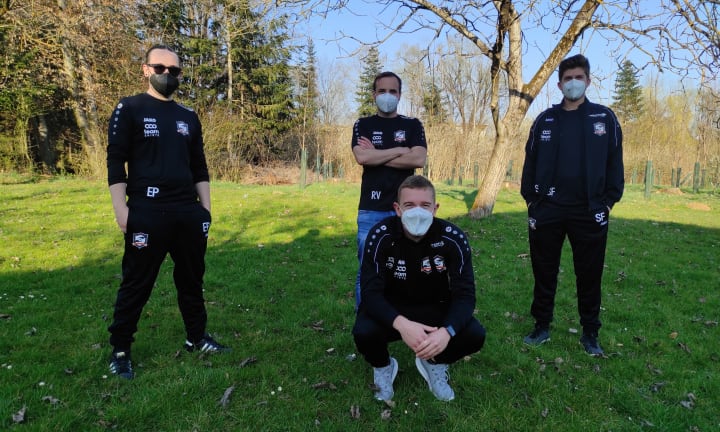 The service at TeamShirts is excellent, from the initial request to the delivery of the products. In addition, the products are of top quality and the prices are unbeatable! We're very happy about our new teamwear and highly recommend teamshirts.de!
Eintracht Socially Active Independent Footballers