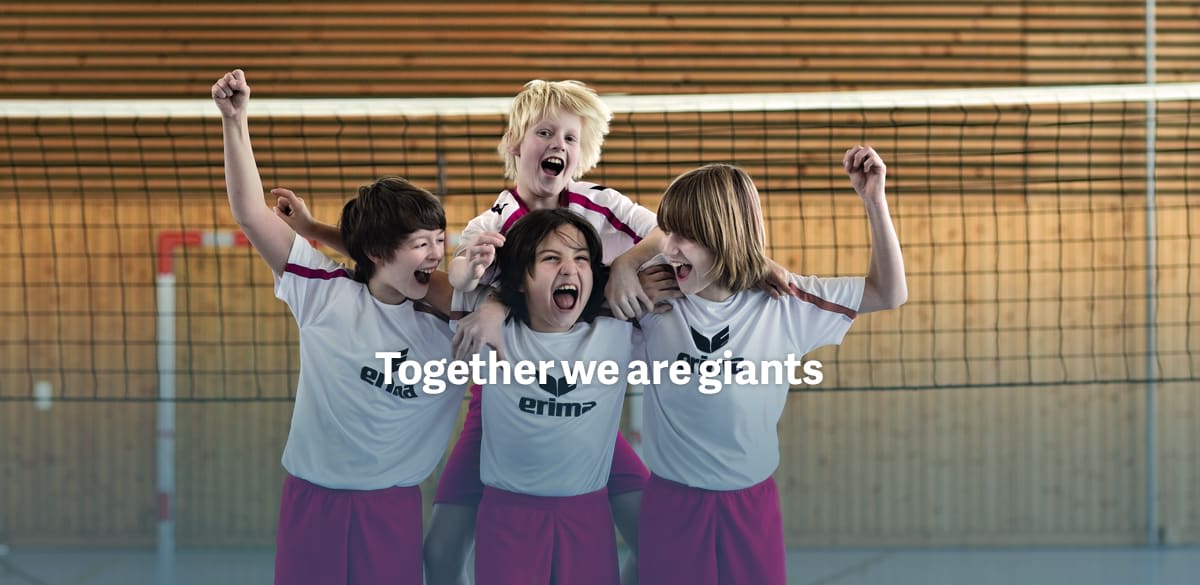 Kids' football kits for winning teams
Kids' team kits & other football gear
TeamShirts' selection of football kits for kids has something for all of the boys and girls! Check out our huge selection of kids' training gear and matchday kits to give your kids' team exactly what they need. A solid choice of colours that can be combined to match your team's colours will create a uniform appearance for your kids' football club. And when it comes to the Sunday morning matches, the kids are sure to be dressed to impress.
Get inspired by our football designs
How to create kids' football clothes
5 steps to create custom kids' football kits:
Click on the "create now" button to get to the design tool

Choose a product for your kids' team and select a colour

Upload your logo or choose a design from our gallery

Add text if you like (e.g. slogan, names or numbers)

Done! A suitable print method will be automatically selected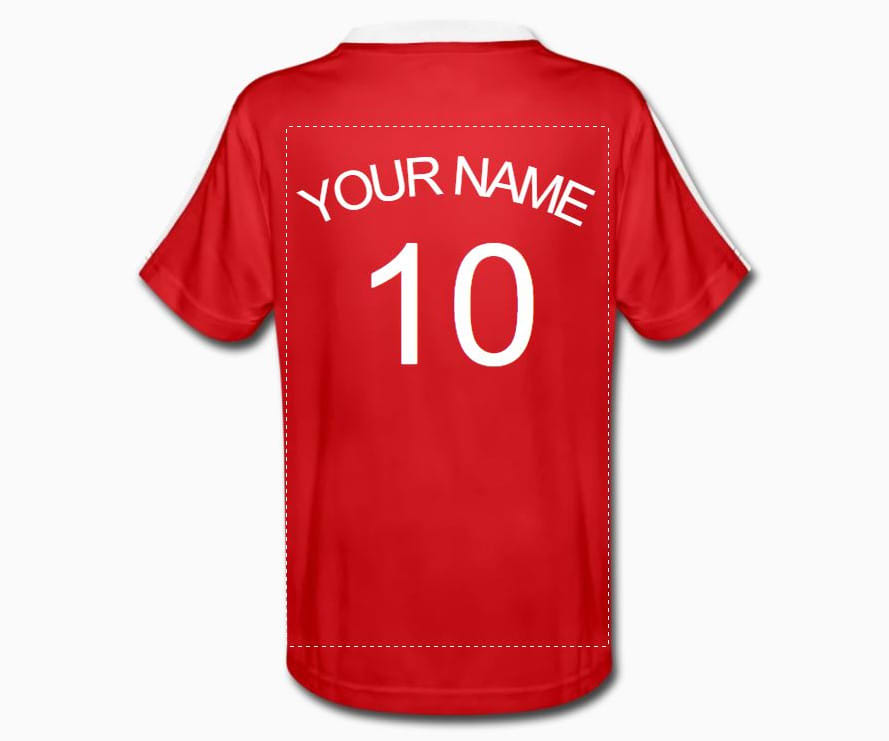 Kids' football shirts & trousers
Speaking about colours: TeamShirts offers you the choice to pick the right combination of team jerseys and football shorts, tracksuit jackets and bottoms for children. Order for the whole kids' team by picking the colours and sizes the players need. Let them choose their size to save time and order when you're all set. Best of all – your volume discount improves with the number of items you order. Group orders for kids are as easy and budget-friendly as can be at TeamShirts.
Customise your personalised kids' football kit
Our design tool has a names & numbers feature for you to personalise kids football kits with squad numbers and player names. Just upload your team logo and put it anywhere you want in the design tool. Printing personalised football clothing for kids is very straightforward with Teamshirts: The way you see it on the screen is the way it will look in the flesh. Time to create kids' football kits the right way for your kids' team. You can always use this enquiry form for more info.