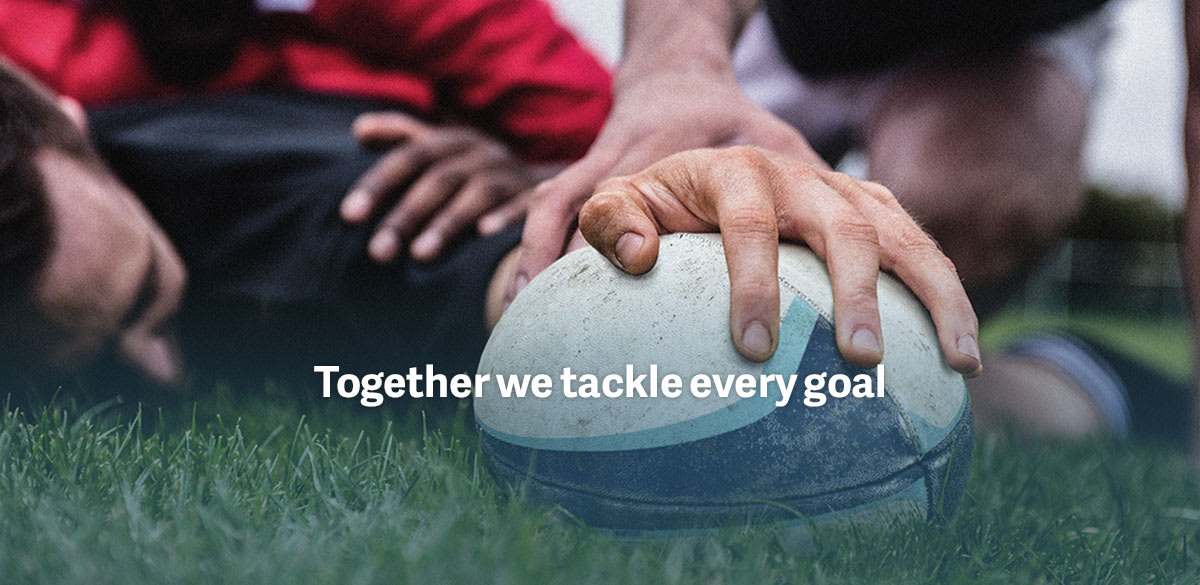 Custom rugby shirts and shorts
Best price offer - Jako Team Jersey
Suited for all sports
Customised print
Also available as jersey kit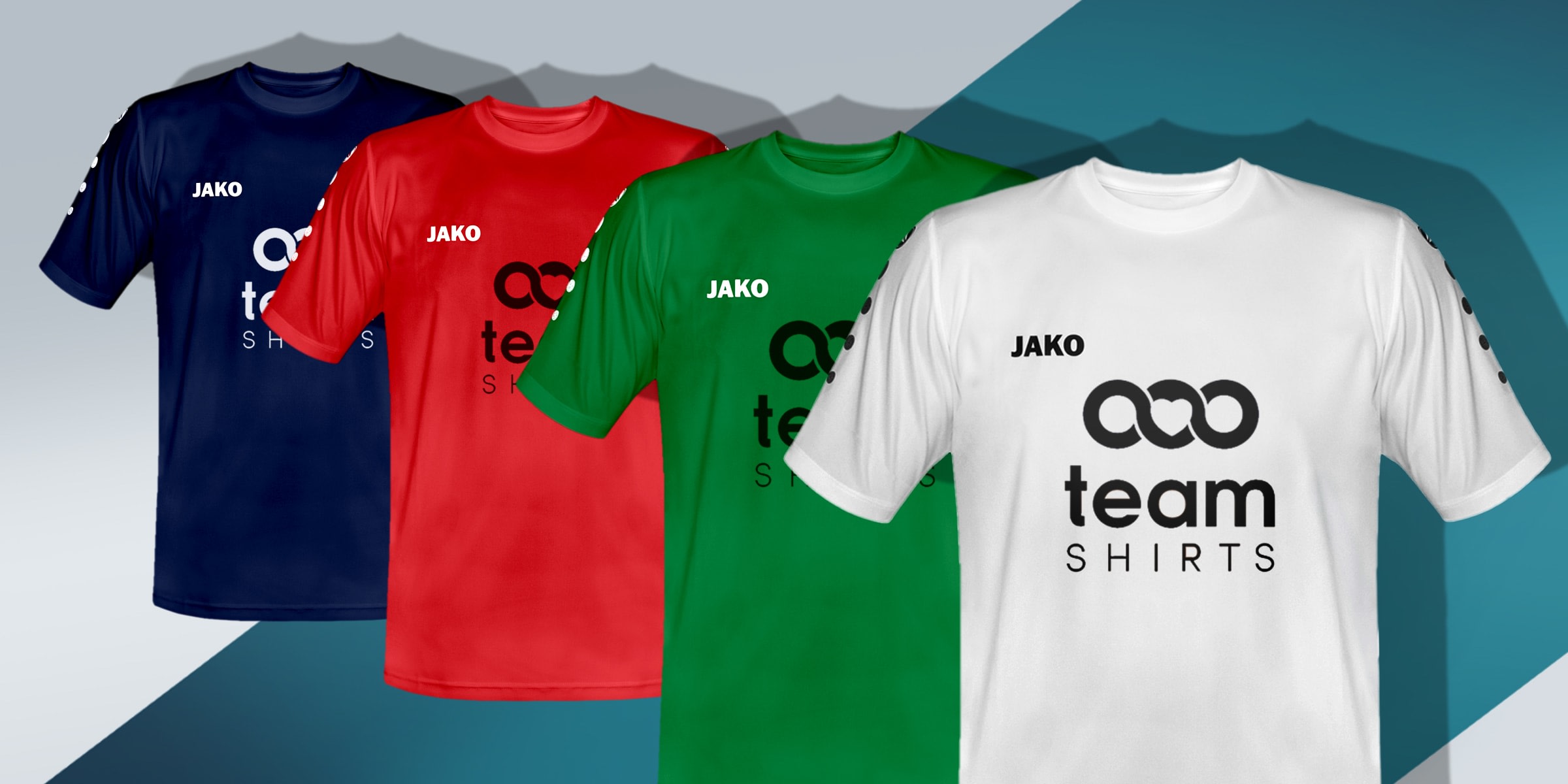 Design your own rugby kit
Great rugby teams need great rugby jerseys! We offer a big range of different rugby shirts and of course also comfortable and functional rugby shorts. Our ERIMA Classic Team Poloshirt is one of our most popular rugby polo shirts: classic, sporty look and a quick-drying fabric. Do you prefer collarless shirts? Try our extra-sporty rugby shirts JAKO Jersey Striker with a round collar or Men's Football Jersey with a V-neck collar. Combine them with the highly breathable JAKO or ERIMA rugby shorts for a real winner outfit! Our rugby shorts are designed especially for sporty activity, so they will never get too hot or limit you in your free moving space. These features will guarantee a big play for your team no matter if it's a hot and sunny summer day or rainy weather.
Show your team with TeamShirts
Material of our rugby shirts
We provide you with high quality custom rugby kits made from polyester or cotton. Both materials are optimally suitable for sport clothes, because they have essential attributes for activity. Our polyester shirts are breathable and dry very quickly, providing you with an undisturbed sports experience. They keep in shape however much you use and wash them and are very lightweight, so you won't even feel that you are wearing them. These shirts are made from a highly functional fabric and are just the right choice for sporty people who expect the most from their jerseys!
Cotton is a natural fabric and feels light and smooth on the skin. It is also suitable for sensitive skin, while its functional aspects are perfect for a winning team! Cotton rugby shirts are very absorptive and keep you dry during a sweaty game. Cotton is also great at regulating temperature, is breathable and very easy to clean. Cotton rugby polo shirts are long-lasting and comfortable, so you and your team will love them in every weather situation!
Your optimal print method for custom rugby shirts
It's really easy. To design your own rugby shirt you only need to choose a shirt and a design. We have a lot of experience in printing shirts, so we will choose the right print method for your fabric and design. If you need more information on this, or if you have special requests, don't hesitate to contact our customer service. Either way, we'll find the best way to print your shirts for sure!

We offer 4 types of print methods, each of which is suitable for different fabrics, styles and designs. They are:
Digital Direct is a computer-operated print that feels very smooth and gets a modern "vintage look" after some time
Digital Transfer print is used for white breathable materials and looks a bit shiny.
Flex printing guarantees long lasting and brilliant results.
Flock printing results in a velvety surface and keeps the colour brilliance for a long time.
Why printed rugby shirts from teamshirts
We are absolute professionals at printing custom rugby shirts, so you can be sure to get the best quality possible. All of our products are available in different colours and sizes and we even offer personal advice and help with our rugby kit designer. We also emphasise a rigorous quality control, so you always get exactly the custom rugby jerseys you want! Also, the more you order, the cheaper it gets: We offer 20% discount for orders from 20 pieces up, a 50% discount from 50 pieces up and a 60% discount from 100 pieces up! Shipping is always free and you get a 30-day return period. You can choose between payment with credit card or PayPal.
You're just a few clicks away from your custom rugby outfit: All of our shirts can be individualised with our easy-to-use rugby kit designer. Design your own rugby kit with only a few clicks and show the world who you are! You can choose between different available rugby motifs like bold letters or art design, which will raise you up from the crowd! The rugby kit designer also offers you the possibility to upload your own, unique and very personal design. Add different names, numbers or other text on the front of your rugby jerseys and show your sponsors on the back. The rugby shirt designer provides everything you need to create a distinctive team-look – give it a try!