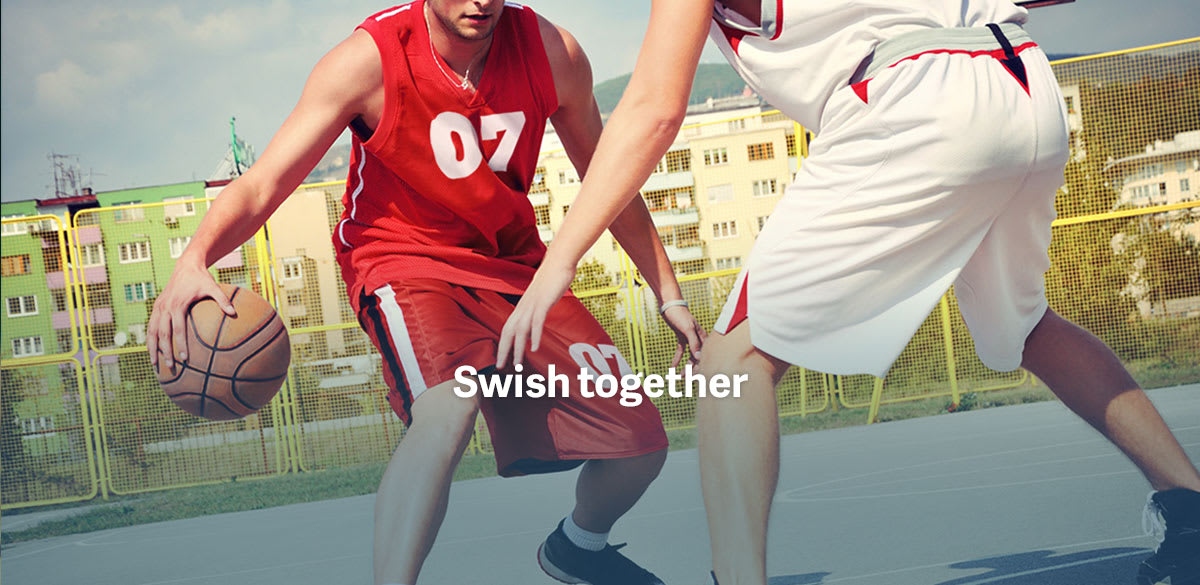 Custom basketball jerseys and basketball kits
Find the right basketball kits for your team
How to create personalised Basketball Jerseys?
5 steps to create custom basketball jerseys:
Click on the "create now" button to get to the design tool

Choose a product for your team and select a colour

Upload your logo or choose a design from our gallery

Add text if you like (e.g. motto, names or numbers)

Done! A suitable print method will be automatically selected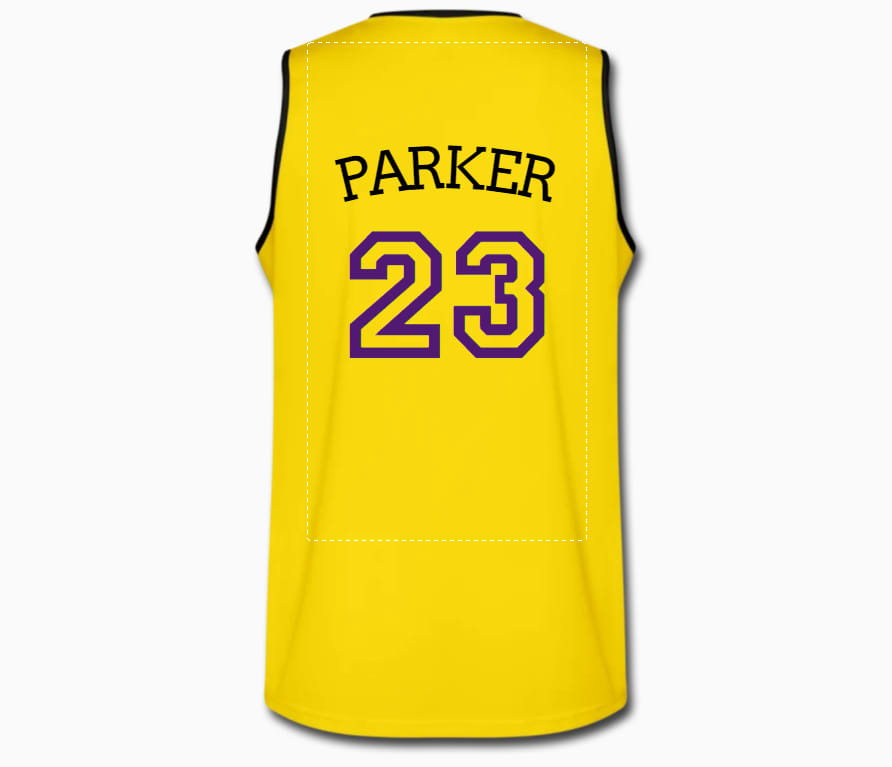 Your benefits with TeamShirts
Show your team with TeamShirts
Find basketball kit designs for your team
Personalise basketball jerseys
Quickly & easily personalise jerseys for your basketball team, including your logo and names!
Best price offer - Jako Team Jersey
Suited for all sports
Customised print
Also available as jersey kit